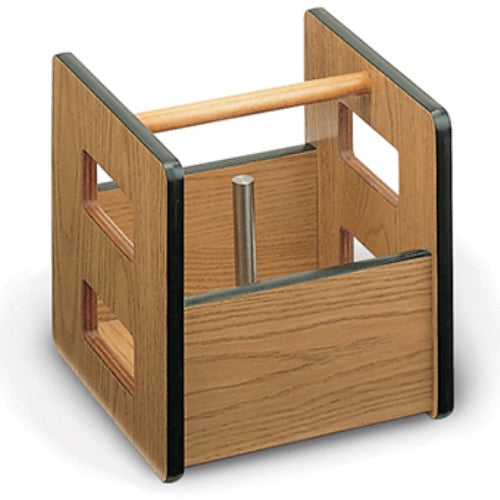 Carry-All Weight Box
$ 284.00
Fixed wooden tote handle. 12 ½ lb. empty.
(2) hand grip slots each side.
¾" Plywood core covered with high pressure Oak laminate protective finish.
Durable dowel construction.
Includes one removable metal 1" dia. weight pin with locking collar to accommodate most standard disc weights.
Measures: 14" W x 14" L x 14" H
Shipping costs are computed and added when your order is processed. (A handling/shipping cost of "0.00" in your cart denotes uncertainty of actual costs.) We are happy to provide a quote before you order and will make every effort to save you money. Contact us!